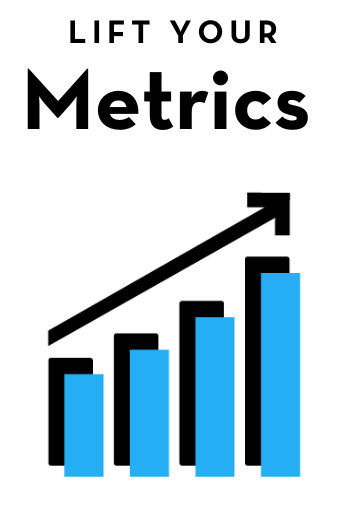 Always meet advertiser KPIs
No wasted impressions
Easy path to renewals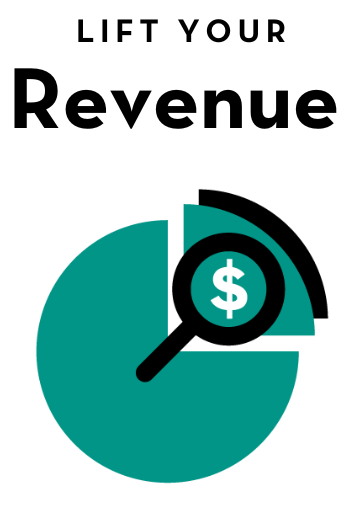 Increase CPMs
Make open exchange pay more
Eliminate vendors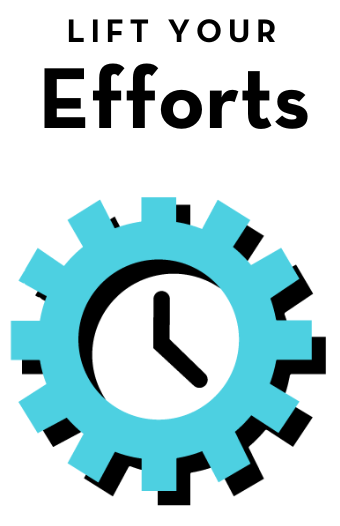 Fully-managed service
Save hours with automations
Single implementation
All-in-one publisher technology
Optimera's single implementation provides powerful, automated solutions for: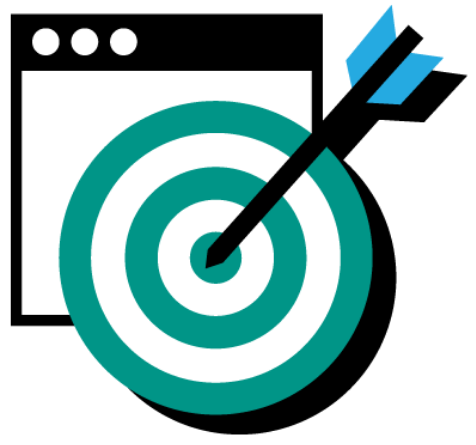 ✓ CPM & Revenue Lift
✓ Viewability
✓ Brand Safety
✓ First-Party Profiles
✓ Dynamic Flooring
✓ Premium Inventory Creation
✓ and much more!
Give Optimera a try, on us!
See how Optimera can lift your revenue and your efforts with a month-long free trial. There's no cost or commitment, and the revenue gains are yours to keep.
Trusted by major publishing networks and over 3,500 websites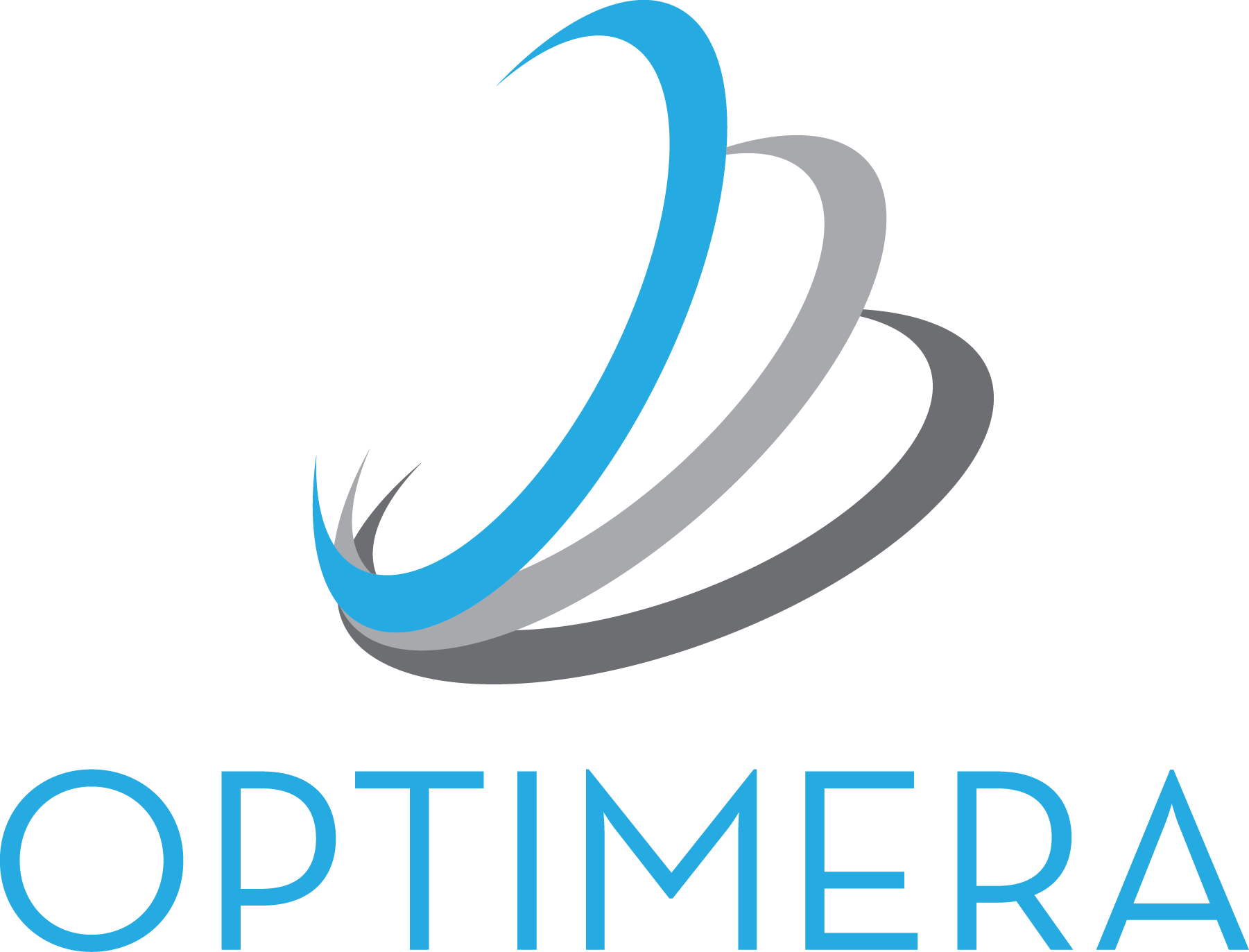 About Optimera
Optimera creates compelling, affordable solutions that produce lift for publishers — increasing revenue, key metrics, and efficiency.
With Optimera's all-in-one Publisher Technology Suite, publishers can streamline ad operations and focus on creating important, engaging content.