 About Optimera
Optimera exists to solve real publisher problems and create lift. Incubated at the Daily News Innovation Lab, Optimera launched its flagship viewability product that gave publishers the ability to optimize campaign delivery toward viewable inventory, based on real-time data, without wasting impressions.
Since its inception in 2014, Optimera has continued to organically develop its publishing technology based on direct client feedback, providing innovative solutions to challenges like brand safety, first-party audience data, and flooring optimization.
Today, Optimera's publishing technology platform runs on major publishing networks and over 3,500 websites. Optimera is the publisher's one-stop shop for essential revenue optimizations and continues to provide publishers with the tools they need to survive in an ever-changing and evolving industry.
Meet the Team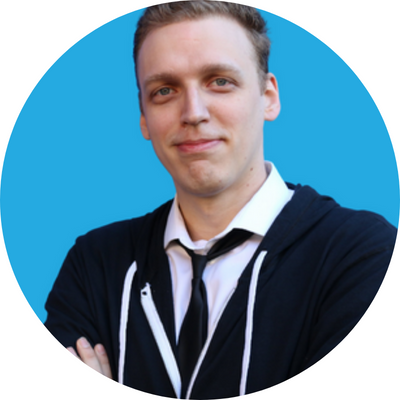 Keith Candiotti
Founder & Chief Executive Officer
Keith's interest in disruptive technologies that solve inefficiencies for publishers lead him to found Optimera.
Keith's goal is to become a thought leader in the industry, helping to shape efficient processes that result in lean team compositions, high ad revenue, and keeping publishers on the leading edge of related technology.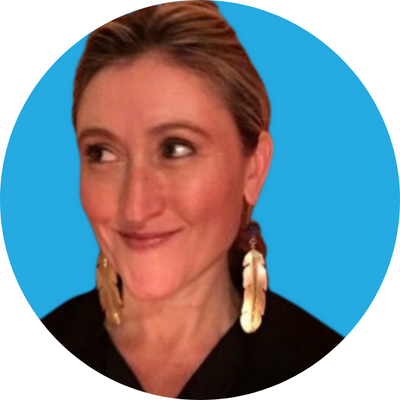 Carrie Molay
Chief Operating Officer
Working at the intersection of media and technology and driving growth at early stage companies, Carrie's career in publishing, recruiting, social and software has led her to join Optimera to fully develop the vision to solve publishers' unique problems.
Carrie is dedicated to building a company that supports what publishers do best and only: create great content and user experiences.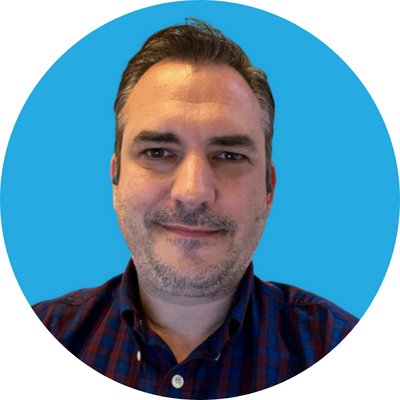 Michael Callari
Director of Engineering
With over two decades of expertise in the media industry and a deep understanding of web development and data analysis, Mike has has collaborated closely with a wide range of media companies to develop high-impact solutions across multiple platforms.
Mike's innovative and efficient approach has helped his teams not just stay ahead of the curve but set it.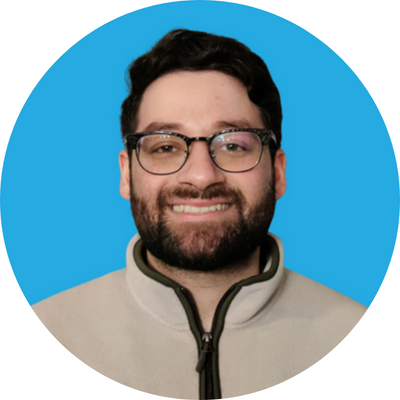 Sami Beig
Revenue Engineer
With a quick wit and a sharp mind, Sami is known for helping Optimera clients undergo a seamless technical implementation. Whether it's Smart Refresh, Viewable Video, or any of our technical products, he can gladly help with any implementation questions!
When Sami isn't busy cracking jokes all day, he can be found playing video games or wondering why the New York Knicks still can't win a championship.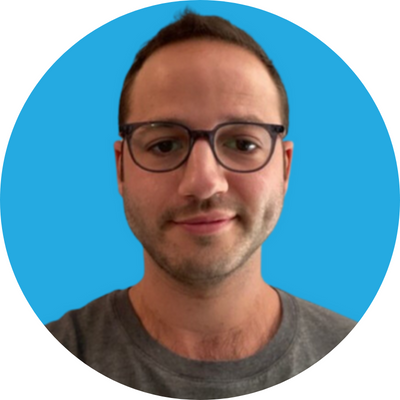 Sol Goldberg
Client Success Manager
Sol is a seasoned technology professional with a passion for delivering exceptional customer experiences. He has a track record of success developing and implementing innovative solutions to complex business challenges at companies of various sizes, from startups to large enterprises.
At Optimera, Sol focuses on creating the best possible customer experience, leveraging his expertise in user-centered design and customer engagement strategies. When he's not working, Sol enjoys attending concerts, traveling to new places, and staying active through running and other outdoor activities.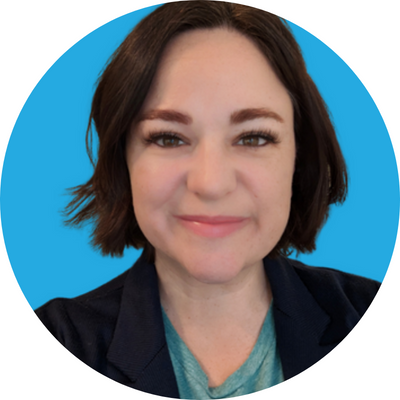 Megan Tenney
Product Marketing Manager
Megan brings 20 years of business management and marketing expertise to the Optimera team. Her strengths lie in spearheading creative projects and seamless execution. An online publisher herself, she leans on her experience to empathetically serve Optimera's clients.
Originally from Maine, Megan traveled the US and Europe full-time from 2018-2022 with her husband and four kids before settling in Myrtle Beach, South Carolina.