Dynamic Flooring works hard so you don't have to
If you spend hours tediously monitoring and adjusting your Universal Pricing Rules, we have some great news. You can get all that time back in your day AND achieve better results.
Optimera's Dynamic Flooring intelligently and proactively adjusts your floors based on real-time data from every pageview. Instead of "one-size-fits-all" UPRs, Dynamic Flooring sets the right floor at the right time, customized to the unique page content and traffic profile.
Your content and traffic is constantly changing — we think your floors should too!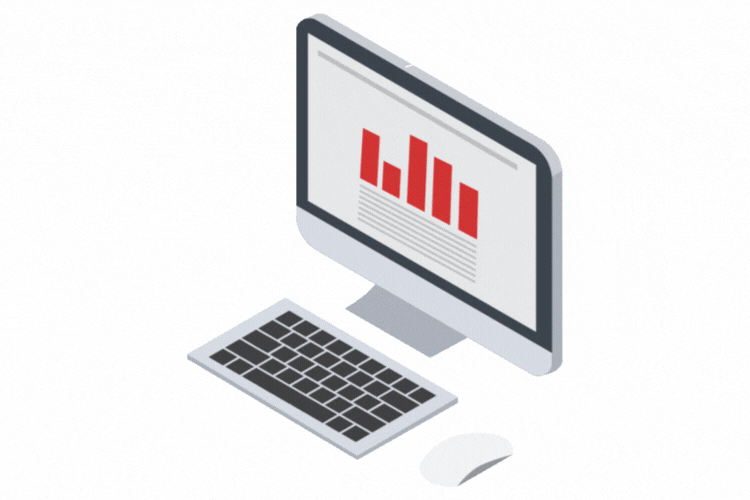 Not currently spending time monitoring and adjusting your UPRs? You're probably leaving money on the table. A single, static floor will never achieve the best results, but with Dynamic Flooring, you can make more money without increasing your workload.
Dynamic Flooring automatically adjusts your pricing based on the latest information, not yesterday's data, and it's not bound by UI limitations — you get unlimited floors with infinite granularity. This leads to higher CPMs without sacrificing fill rate, increasing your overall ad revenue.
With Dynamic Flooring enabled, you can set-and-forget your UPRs, or even turn them off entirely.
One of our customers recently turned on Dynamic Flooring and they were thrilled with the results. They turned off their UPRs, and Dynamic Flooring stepped in to intelligently adjust floors in real-time. They saved hours of manual effort AND saw revenue increases.